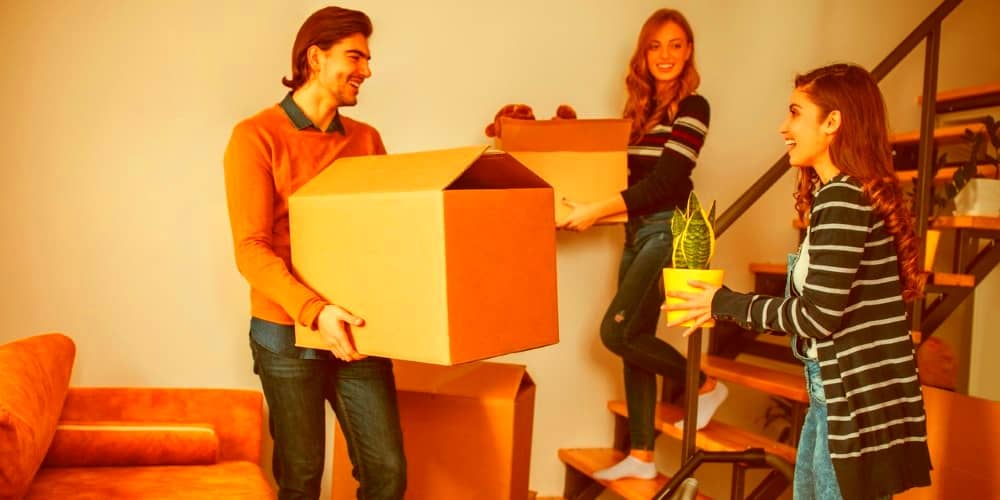 Moving to college is an exciting time! It's a chance to create new memories, make new friends, and start a new chapter of your life. But before you can start that chapter, there's one more step: the move. For many college students, this move will be their first time relocating on their own. To help ease the transition, here are some moving tips for college students that will take the stress out of your move.
Start Early
The most important tip when it comes to moving is to start early. The earlier you begin packing and organizing, the less stressful it will be. Begin by creating a timeline of what needs to be done and when. This will help keep you on track and ensure nothing is forgotten in the chaos of packing. You might even want to create a checklist of all the items you need to bring with you so that nothing gets left behind.
Pack Smart
When packing for your move, it's important to do so smartly. Start by purging any items that are no longer needed or wanted; this includes any clothing or furniture that won't fit into your new living quarters. Once everything has been sorted through, begin packing room-by-room and label each box as you go along (this will make unpacking much easier). Make sure not to overload any boxes; if they become too heavy they may break during transport! Lastly, don't forget about any electronic items; make sure these are packed safely in padded boxes or bags for added protection.
Create a Moving Checklist
Creating a checklist will help keep everything organized and on track while making sure nothing gets left behind. Make sure that your list includes everything you need for your move – such as furniture, bedding, clothing, books, toiletries – as well as any tasks that need completing before the move – like turning off utilities or canceling memberships. A checklist can help alleviate stress by keeping things in order and ensuring that nothing slips through the cracks!
Hire Professional Movers
For many college students, professional movers may not be within their budget—but if possible, it is highly recommended! Professional movers have experience in loading and unloading truck beds safely and quickly which can save time (and backache!). Plus they have access to specialized equipment such as dollies which can make transporting bulky furniture much easier than attempting to carry them alone or with friends. Additionally, professional movers provide insurance in case anything goes wrong during transport—giving parents peace-of-mind while they trust their children's belongings into another person's care.
Moving can be both an exciting yet stressful time; but with some careful planning and organization (and maybe a little help from professionals) your move can go off without a hitch! By following these tips for college students, you'll be sure set up in no time at all so that you can focus on what really matters—starting this new chapter of your life! Good luck!!