Moving Office in Dewsbury
Moving is a part of life as we seek different and better opportunities at different places but at the same time, moving is not easy. Mostly is the house relocation which is generally happening around but at times, the business also needs to move to a new place. It may be because of a better gig and expansion or, in a worst-case scenario, downsizing because of a bad business cycle. But moving a house is fairly different than the office relocation and hence the rules of engagement are also diverse than before.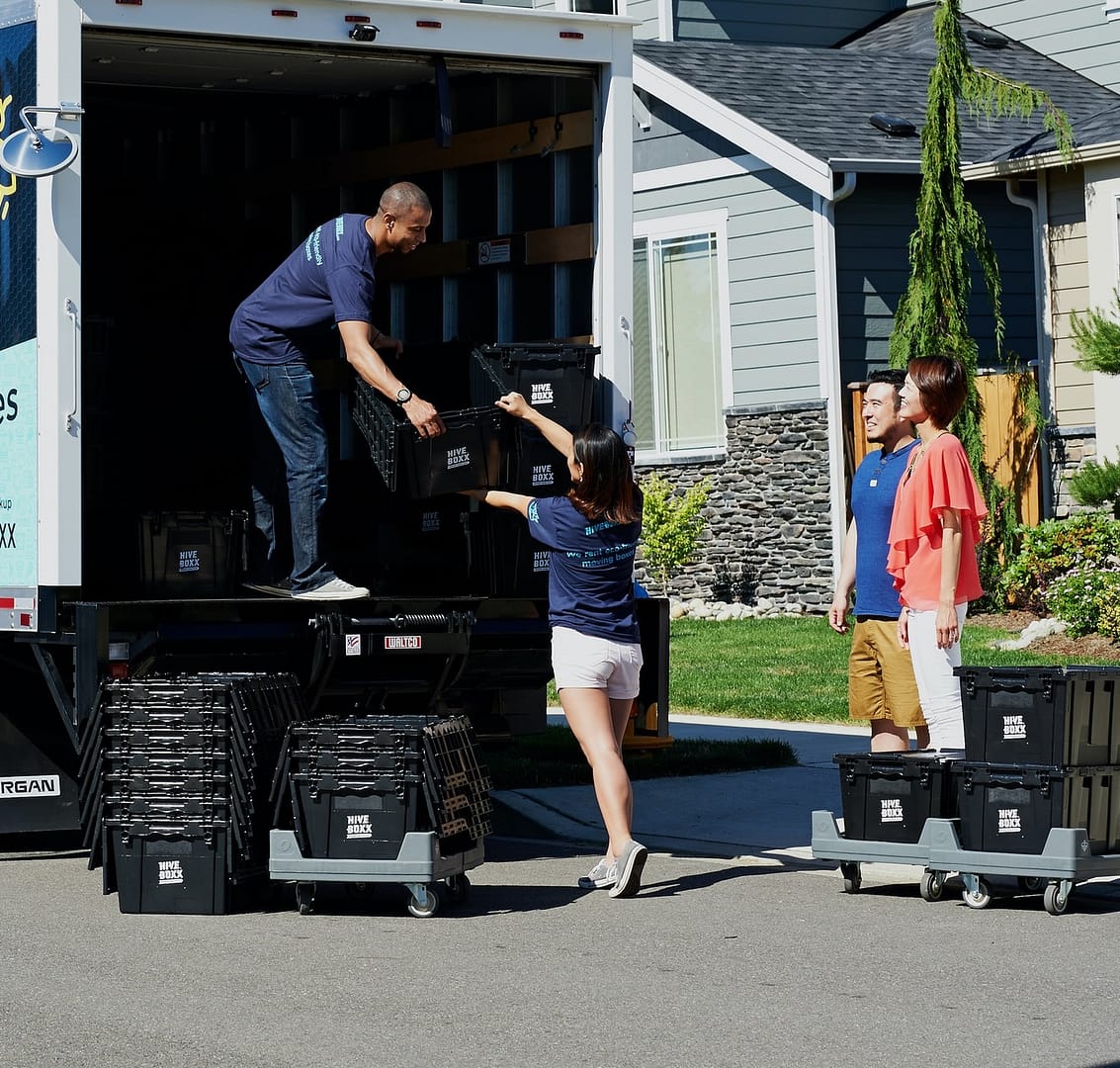 Office Removals
Clearing Office Material
Purge through the desks
Labeling matters
Changing Address
Know the rules
Get rid of worn-out tech
Finding the best removals company
Office Removals
Before we did into how office clearance is different as compared to house clearance, there is one thing which remains common between the two, planning. Just like you need to have a plan for moving the house to do things right, similarly, it is a must for office as well. And in case of house, failure to relocate in time might just cause you some anxiety and loss of few bucks, but in business every second count. It is an environment of competition where to retain clients and bring in the new ones, you need to be on your toes all the time. It is precisely the reason why that you should spend least possible time in the clearance of the office so that you can be up running for the most part. And to do that, it is a pre-requisite that you must have a plan and proper timeline for each part of the entire process in order to get things done smoothly.
The second thing the plan is going to aid you in is the budgeting. While doing so during the home removal is matter of personal discretion here cost-effectiveness is the key. It is a very significant factor to be kept in mind while dealing with house relocation. If you are a part of bigger firm and have been assigned to oversee the entire moving process, it is best to do the planning for budgeting ahead of time as too many editing has been to do based on the recommendation of higher-ups in the chain of command. Plus in the bureaucratic setup, it takes days to get the proposal finalized so urgency is the matter of concern. As soon as the budget is done, you can proceed to the next step.
Clearing Office Material
Purge through the desks
Labeling matters
Changing Address
Know the rules
Get rid of worn-out tech
Finding the best removals company