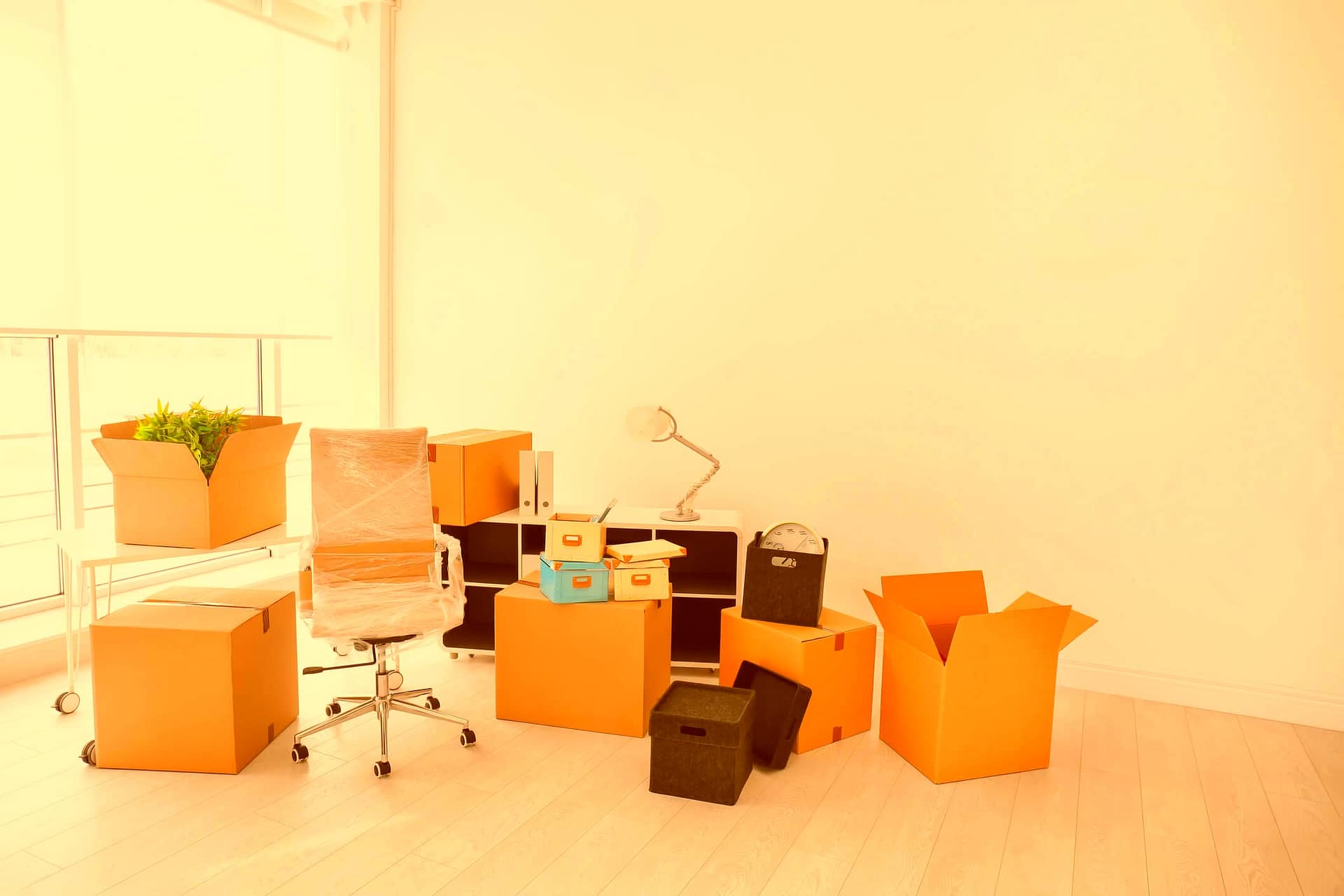 Are you planning to move office in Dewsbury? Moving to a new place can be an exciting experience, but it is also one that requires careful coordination and organization. With the right tips and advice, however, moving office in Dewsbury can be made easy. Let's explore how you can move your office with minimal hassle.
Planning Ahead Is Key:
When it comes to moving office in Dewsbury, planning ahead is key. The first step is to make sure that all of your paperwork is up-to-date and that you have all of the necessary permits for moving. This includes getting any necessary insurance for the move. It is also important to check if there are any local regulations or restrictions regarding the type of equipment or materials you will be bringing with you on the move.
Create an Inventory List:
Creating an inventory list prior to moving is essential for keeping track of what is being moved and ensuring nothing gets lost along the way. When creating an inventory list, make sure to include specifics like model numbers or serial numbers so that if something does go missing during transport you will be able to easily identify it and file a claim with the removals company if necessary. Additionally, having an inventory list makes unpacking at the new location much easier since everything is already listed out for you in order of importance or category (e.g., computers, desks).
Find a Reliable Removals Company:
The next step is to find a reliable removals company in Dewsbury who can provide top quality service at an affordable price. When looking for a removals company, make sure they have experience in handling commercial moves so they know exactly what needs doing when it comes to packing up your items and transporting them safely to your new office location. Make sure they provide excellent customer service as well as competitive pricing so you know you will get value for money.
Get Everything Ready On Time:
Once you have found a reliable removals company, it's time to start getting everything ready for the big move! Make sure all of your items are packed up properly so that nothing gets damaged during the transition process. If possible, try to label each box according to where it should go once at its new destination (e.g., "desk items" or "kitchen supplies"). This will make unpacking much easier once everything is moved into place! You should also give yourself plenty of time before the move date so that everything goes smoothly on the day itself.
Moving office in Dewsbury doesn't have to be stressful if you plan ahead and hire a reliable removals company who can help take care of the hard work for you! By making sure all required paperwork is completed beforehand, finding an experienced removals team who provides great value services, and ensuring everything is ready on time – your move should run like clockwork! With these tips in mind, you'll be settled into your new office space before you know it!