Are you planning to move to Dewsbury? There are a lot of great things about this minster town.

You'll find it within the Metropolitan Borough of Kirklees. It's part of scenic West Yorkshire, and it lies on the River Calder. One of the convenient aspects of this town is its location: on the west, you'll find Wakefield, on the east, you'll find Huddersfield, Bradford is to the North, and south of Dewsbury is the city of Leeds.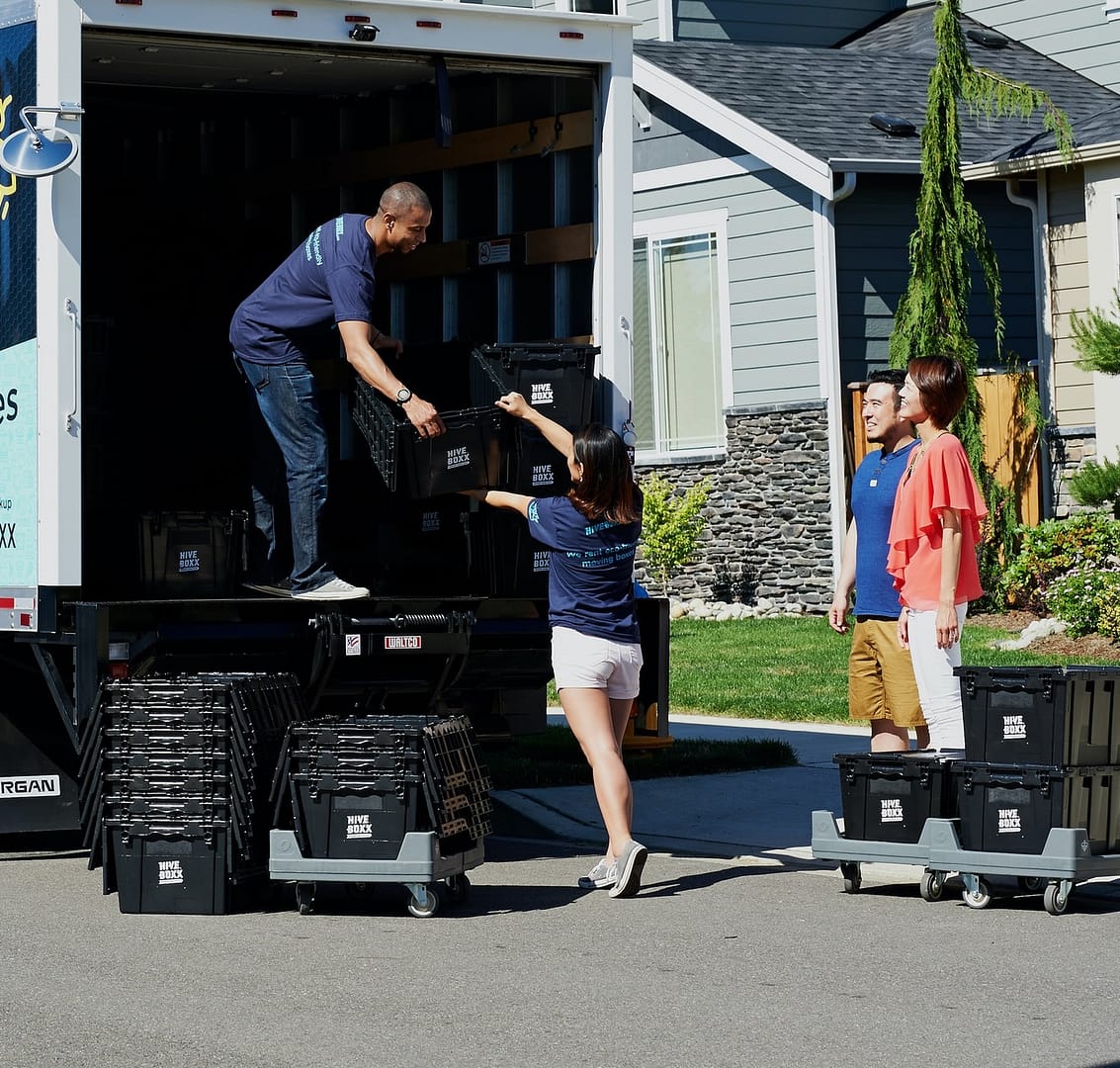 Dewsbury, UK
Life in Dewsbury
Housing, Neighbourhood and Markets in Dewsbury
Things to keep in mind when moving to Dewsbury
Frequently Asked Questions
Dewsbury, UK
In 2011, Dewsbury had a population of 62,945. Its growth can be attributed to the fact that it's close to these major urban centres.

It provides easy access to the M1 and M6 motorways too, so if you're planning to commute, this could come in handy! Don't worry if you need to use public transport. You can find Dewsbury on the Huddersfield Line.
Dewsbury has a fascinating history. It used to be part of the West Riding of Yorkshire. In the 19th century, it was a mill town that enjoyed serious growth. However, this was followed by a spell of decline. It is the largest town in the Heavy Woollen District.
You'll find a great variety between the many districts of Dewsbury. Whether you live in Chickenley or Westtown, Batley Carr or Earlsheaton, you'll find that each neighbourhood has its own unique character.
Remember, if you're planning to move to or within Dewsbury, Dewsbury Removals is a perfect service. Read on for more information about the area and community that our company is delighted to have served for decades.
Life in Dewsbury
Housing, Neighbourhood and Markets in Dewsbury
Things to keep in mind when moving to Dewsbury
Frequently Asked Questions