Whether your job is big or small, you can count on Dewsbury Removals. We take pride in performing removals of all sizes with efficiency and professionalism in Dewsbury and beyond!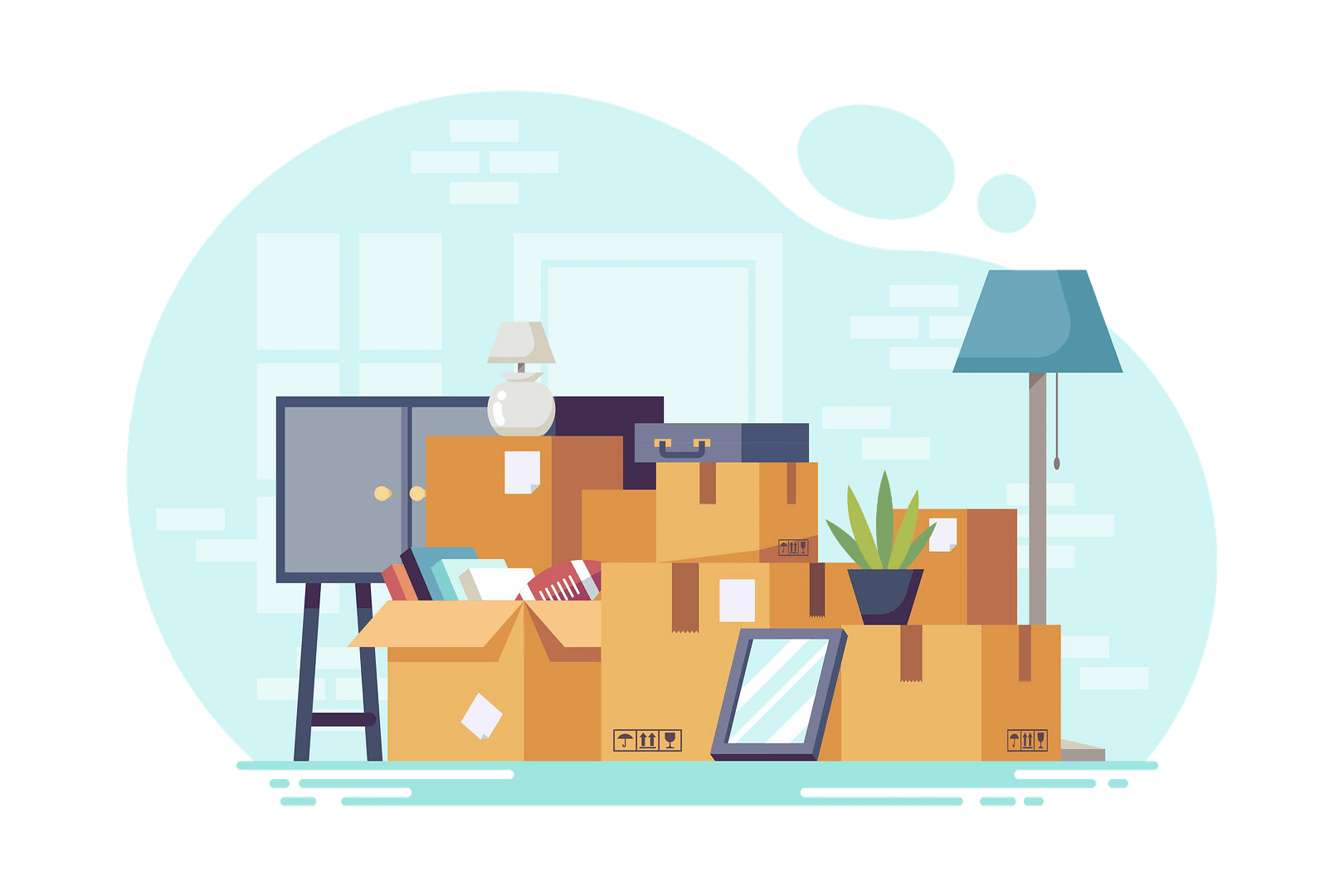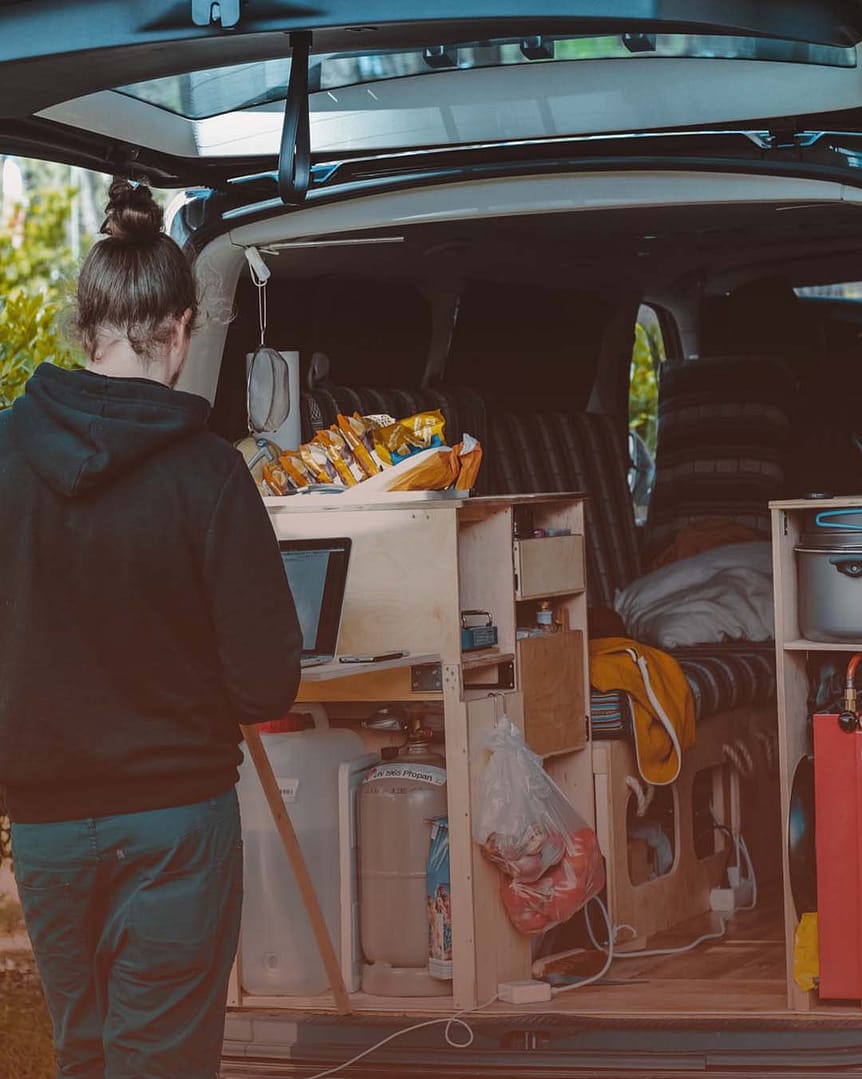 Dewsbury #1 House, Office and Student Removals Firm
Irrespective of whether you are getting good vibes thinking about moving to a new place or having bad ones as the old house has so many memories, the in-between process of packing your stuff, moving it and then finally unpacking it again is indeed a stressful job. Moving in a way is a good indicator in most of the cases since an ordinary move takes of pain of going through the entire process only when the prospects of being at a new place are better than the ones at the current place. Now it can mean downsizing for a no. of not so good reasons such as loss of job or any other emergency. But the bottom line is that moving is inevitable, and sooner or later every one of us has to go through it.
Location and history
Top places to visit
Best Restaurants
Hub of Islamic preachers
Celebrities living in Dewsbury
Life on weekend
Location and history
Dewsbury is the combination of 2 words i.e. Dewy and Bury (Fort) means Dew's fort. Some other proposed it as "God's fort" originated from Welsh Duw, "God". It is a factory town and a metropolitan managerial unit in the west Yorkshire known for its splendid Victorian architecture. It is the part of west riding of Yorkshire. Dewsbury market developed in 14th century and mainly for clothiers. This market closed due to plague in 1593 and 1603 and reopened in 1741. In 18th century Dewsbury named due to recycling of wool and making heavy blankets and uniforms. 
As a mill town Dewsbury witnessed a massive growth in 19th century and known as the largest town in heavy woolen district. It located near the river Calder where Paulinus propagated in 13th century and a tradition of ringing bell called the "Black Tom" present in church on the Christmas Eve, each toll since the birth of Christ known as "Devil's Knell". Despite its industrial background Dewsbury is a charming minister town. In 2007, it was voted as best market in Britain. According to the Census of 2011 Dewsbury's total population is 62945. 
Top places to visit
Best Restaurants
Hub of Islamic preachers
Celebrities living in Dewsbury
Life on weekend