Student Removals in Dewsbury
As soon as someone graduates from high school, the first thing they want to do is to find themselves the best possible college to ensure a bright future for themselves. And for an overwhelming majority of these students, it implies moving out to a different city or in some cases to a different country. And then for the next few years, life is literally on the move for them. Moving places as a student is a challenge of its own and one starts to get better at it as the time elapses because as they say, "Practices make a man perfect", and women too, of course.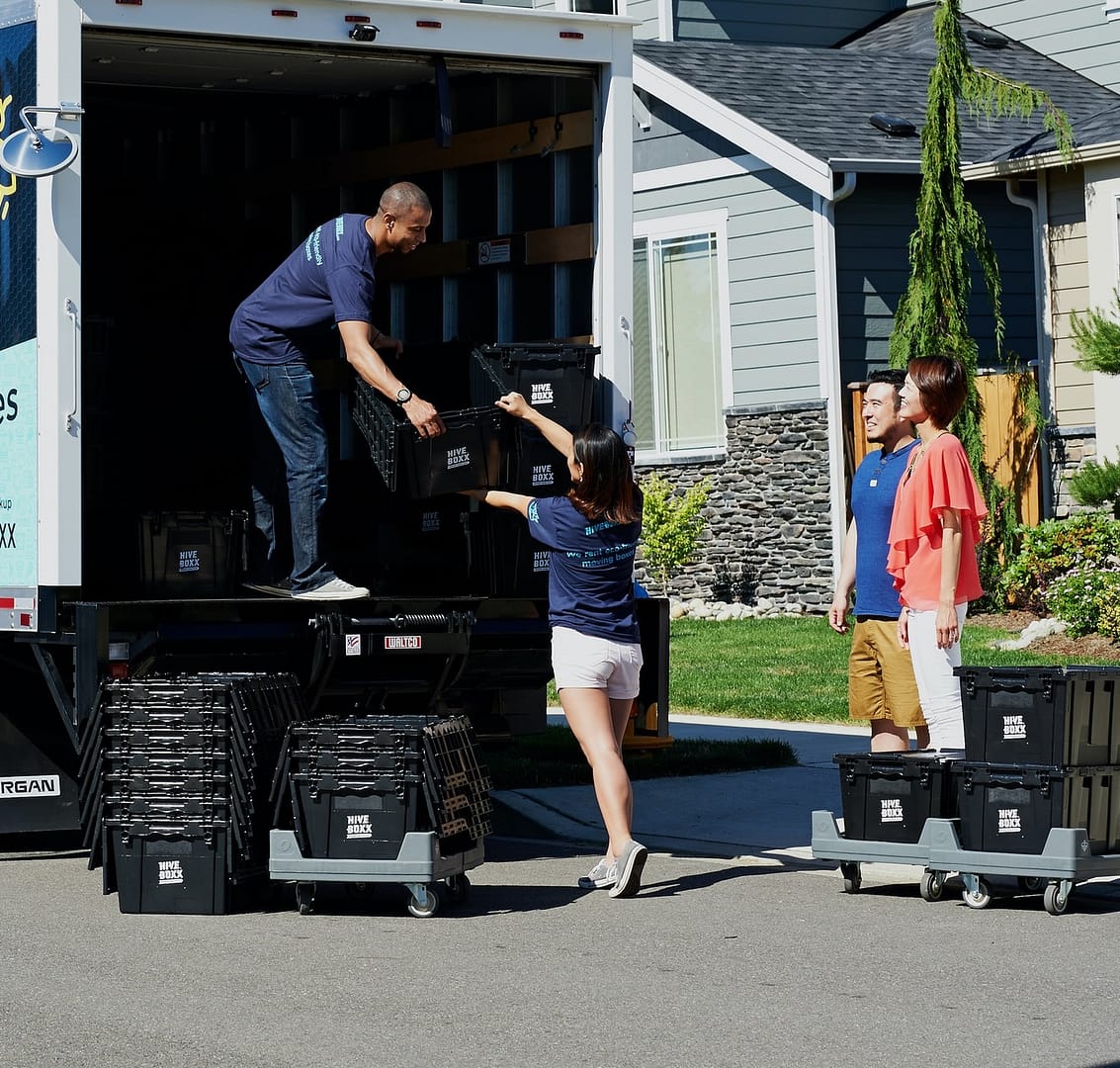 Student Removals
Things to take with you
Pack smartly
Take care of your entertainment
Kitchen items
Feel close to home
Best Student Removals Company
Student Removals
There is always a mixture of anxiety and excitement when one finally has to leave home and go to university. These years are definitely some of the best years in the life of a student where things are learned and unlearnt, experiences shape the personality and much more. But most of these memories and some of the best friends are made in the living spaces such as university dorms. But in many ways, student relocation is a thing that has challenges on its own.
For the freshmen students, moving to a new place is a challenge of its own. And it gets especially tough for those students who have spent their entire life living with their families and have little to no experience of boarding life. Mostly the freshmen students move to college dorms with shared living and later on many go on to rent out places together and split the rent. But for the freshmen students going to live on their own, here are few things to do while they move to the on-campus residence.
First and foremost, thing is to confirm the status of your residence if you are going to live on campus. There is a wave of new students every year and as it often happens, the university dormitories are unable to fill every single one of the incoming students. Hence, to avoid such a scenario, apply for the residence as soon as you get the confirmation of your admission at the university. If for some reason you are unable to secure on-campus residence, there must be tons of options available for off-campus renting. You just have to be a little brave to take an extra step toward independent living and a little proactive as well. These days liberty to look for off-campus apartments online is a big help for those who are seeking this option.
Things to take with you
Pack smartly
Take care of your entertainment
Kitchen items
Feel close to home
Best Student Removals Company