Moving a Piano in Dewsbury
So, it's time to move your piano! Most people leave their piano in the same place for prolonged periods, so this might be your first experience of relocating it or the first time you've had to do it in a while.
Don't worry — it can be a very straightforward process. All you need is the right support!

We'd definitely recommend hiring a professional service to move your piano if it's a possession that's important to you. Attempting the job yourself could result in damage to the piano, to your house, or even to your body.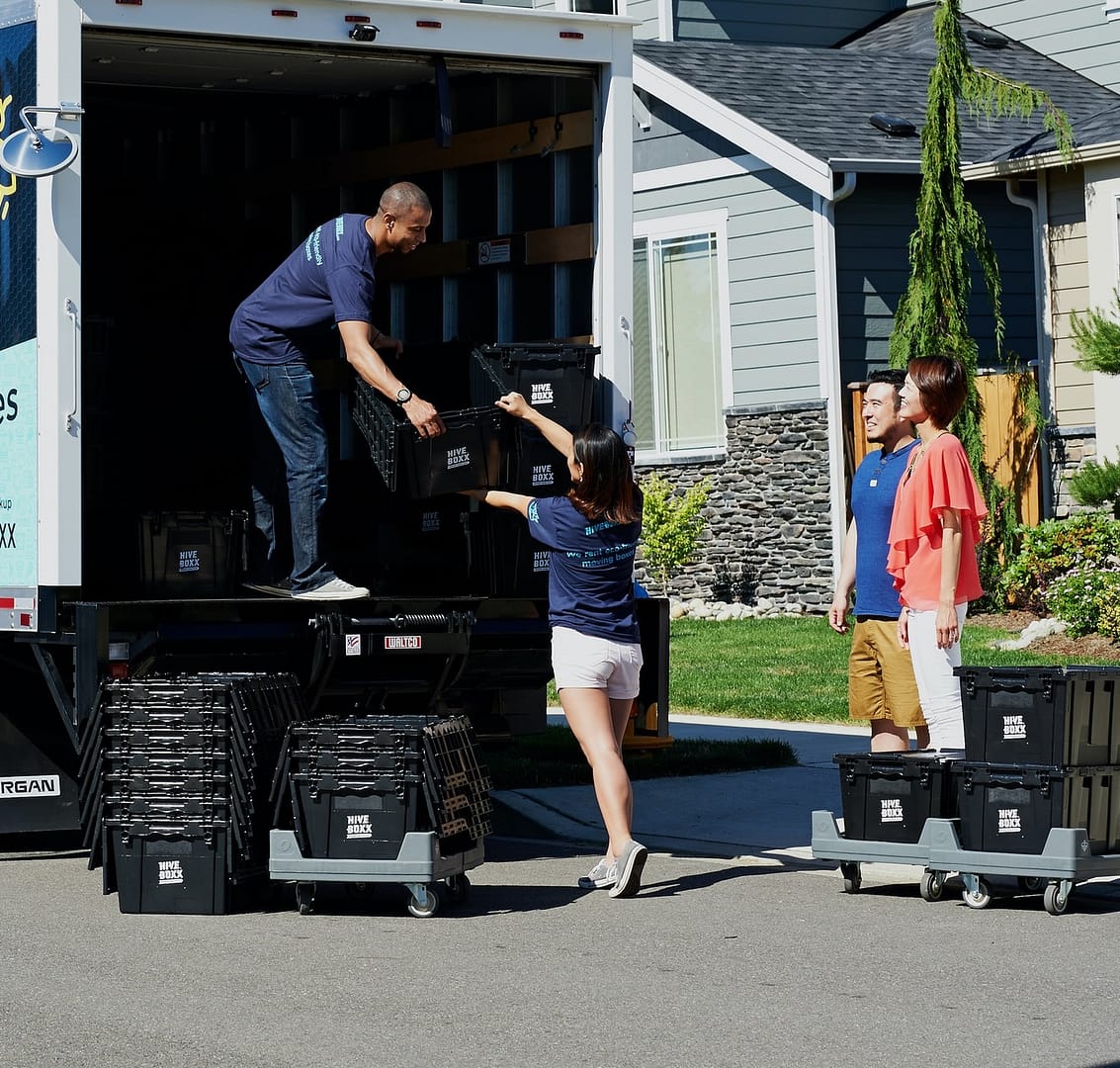 Piano Removals
Things to keep in mind
Why do I choose Dewsbury Removals for piano removals?
Frequently Asked Questions
Piano Removals
Did you know that training is required to move these instruments safely and effectively? It makes sense when you consider how sensitive a piano actually is. Don't be fooled by its size and bulk — it's still very easily damaged.
Avoid the risk by choosing a dependable removals service to support you. It's best to hire a team that has prior experience in piano removals. 
Remember — it isn't like any other removals job. Your average man with a van can lift and relocate many items, but they may not be the right choice for this sensitive job.

The team at Dewsbury Removals is trained in piano removals. We know the removals industry inside out, and piano removals are some of the most complex jobs we handle. 
You may think that manpower is all you need to get your instrument from A to B, but there's far more to piano removals than simply finding a way to carry them. In other words, moving a piano isn't simply a matter of heavy lifting.
Here at Dewsbury Removals, we're used to all kinds of removals jobs. We move items that are large and small, heavy and light, awkward and easy. However, we know that piano removal is a particularly complex job.

It requires specialist training and expert knowledge. Otherwise, there's a high possibility that the piano will be damaged during the journey. What many people fail to understand is that, although a piano is a bulky, hefty object, it's also incredibly sensitive!
Pianos contain intricate mechanisms, and they're very susceptible to damage during transit. Just one tiny broken piece could render your piano unusable.

You don't want to end up paying a fortune on avoidable repairs because you attempted an amateur piano removal, do you?
That's why it's best to approach a professional service when you need to move your piano. Thankfully, this doesn't need to be a huge expense.

If you choose a value for money service like Dewsbury Removals, you can enjoy all the advantages of an experienced removals firm at a surprisingly low cost.
Things to keep in mind
Why do I choose Dewsbury Removals for piano removals?
Frequently Asked Questions