Moving a House in Dewsbury
House moving with Dewsbury Removals is a must no matter where ever you go. It is something which has to be done, sooner or later whether you like it or not. There are different approaches to doing to same task and house moving is no different.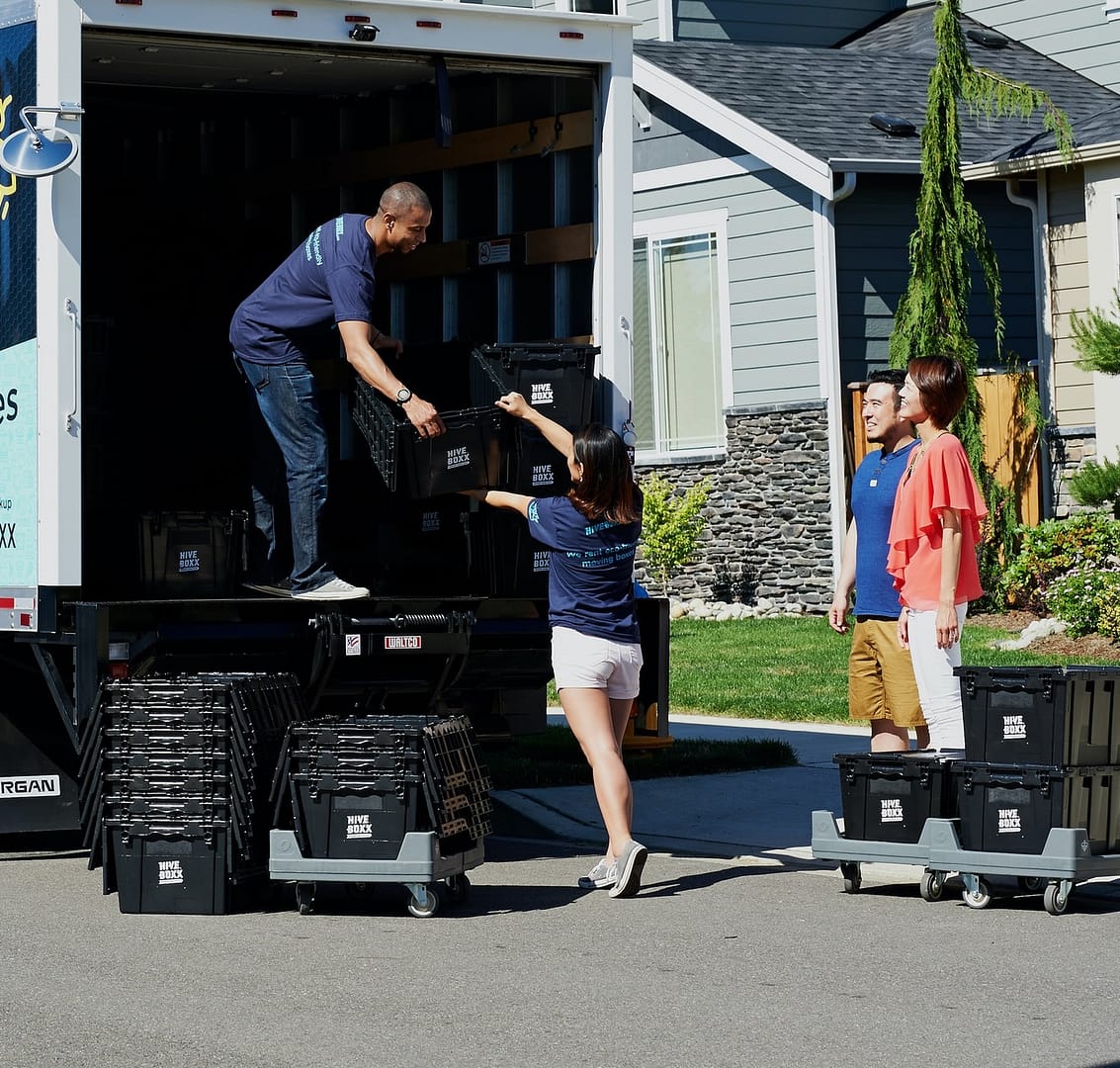 House Removals
What to do
Tips and Hacks
Things to do before relocating
Why Dewsbury Removals?
House Removals
The most proficient way to go about clearing the house is to start with decluttering. You need to organize all your belongings based on their utility. There might be things which you do not or rarely use hence ideally you should get rid of them. For proper clearance of the house, you should start out by taking a survey of the entire place using a pen and a notebook. The book makes three columns which specify three categories. Each category is going to include the items which you want to keep, those which you want to sell and res can be donated to people in your circle of charity of your choice. Go through the entire house and list down whatever you see in the category which seems suitable as per your understanding. It is not easy as it sounds and you might have to pause, take a deep breath and think about the faith of certain things, depending upon their monetary worth or the emotional investment which you have put into it over the years. If you are moving to a new place and want to sell this one, considering that you own it, decluttering can give you the leverage to negotiate for more while dealing with the selling part of the deal. It is clear that negotiating for a house that looks untidy is not going to cut you a good deal while a neat and clean house, free from junk, can give you the extra leverage which you can base your bid on. Hence, declutter helps you in several ways when it comes to house cleaning.
Once you are done with decluttering, the next thing to do about house clearing is to start out early. In this regard, a written plan is going to come in handy. Before you start doing the actual task, take some time out and plan everything out on a piece of paper. It should include everything which you want to include in the process be it the timeline of all the events and tasks or the supplies which you are going to need for clearing the house. In this regard, it is very important that you must have multiple sized cardboard boxes to help you get all sorts of stuff packed and ready to be moved. There are different size boxes available online for purchase or you can also ask from your friends or acquaintances if they have them, especially those who have moved recently. They will be more than happy to help you get everything you need. In short house clearance is the combination of planning, getting the necessary supplies and moving. Once you are done with clearing the house, more than half of the job is done and you get a sense of calm deep inside.
What to do
Tips and Hacks
Things to do before relocating
Why Dewsbury Removals?