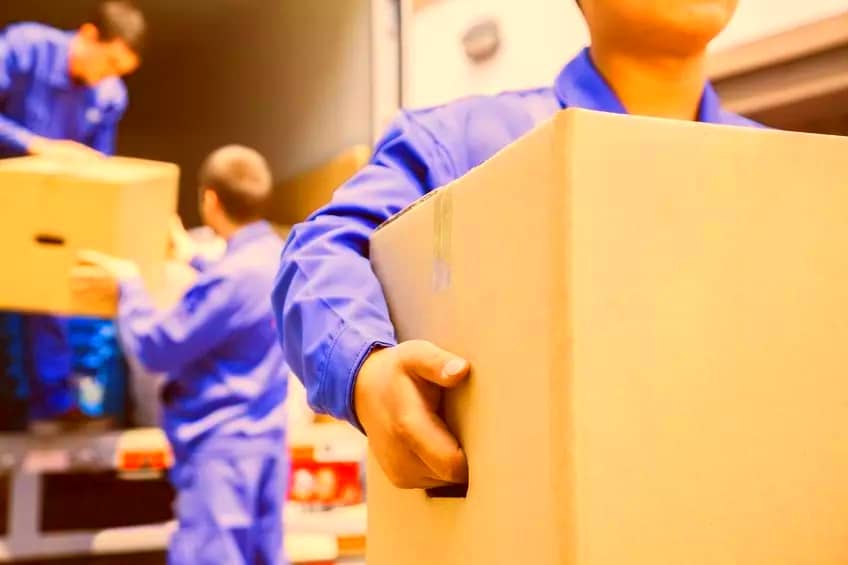 How to Prepare for a Stress-Free House Move in Dewsbury
Moving house is an exciting but daunting prospect. There's a lot to consider, from packing up your belongings, to organizing a removal company to help you move. If you're planning on moving in the Dewsbury area, then this blog post is here to help make your house move as stress-free as possible. Let's take a look at some of the key things you need to consider when it comes to planning a successful house move.
Get Organized
The key to a successful house move is being organized. Take the time to make lists of everything that needs doing before you move and set deadlines for when each task needs to be completed. This will help you keep track of what needs to be done and ensure nothing gets forgotten. It's also important to keep all documents related to the move in one safe place, such as a folder or box, so they don't get lost in the chaos of packing up your home.
Choose a Reliable Removal Company
Having experienced professionals handling your move can make all the difference. Do some research into local removal companies in Dewsbury and read reviews from past customers before choosing one. Make sure you get an accurate quote for their services so there are no surprises when it comes time to pay the bill. Also, ask if they offer any additional services that could make your life easier on moving day (such as packing services or storage facilities).
Booking a Removal Company
Finding and booking a reliable removal company is essential if you want to ensure that your items are moved safely and efficiently. It's important that you do plenty of research when looking for the right company, reading reviews and asking around for recommendations. Make sure any companies you're considering are insured so that any potential damages can be covered during the move process. You should also get quotes from different companies so that you can find the best deal.
Packing Your Belongings
It's never too early to start packing away your possessions for the move; this will save time and energy closer to the date of your move. Start by sorting through all of your belongings and deciding what should be packed away – if it's something that's rarely used or not useful anymore, it may be worth considering donating or disposing of it rather than taking it with you on your move. Once you've sorted out what needs packing, make sure all boxes are labelled correctly so that they can easily be identified on arrival at their new home. Also make sure breakable items are well protected – bubble wrap is always handy!
Notifying Relevant Parties
When moving house, there are certain people and organizations who need notifying about the change of address – such as banks, employers, schools and utility providers – so don't forget this important step! To make sure no important notices slip through the cracks, use an online service which can notify multiple parties in just one go! This also ensures that any mail sent after your move will reach its intended recipient without delay.
Take Time Out During The Move
Moving day is hectic enough without trying to squeeze too much into it. Give yourself permission not only take regular breaks throughout the day but also take some time out afterwards for yourself—you deserve it! Whether that means going out for dinner with friends or just having an early night in bed with a book, taking time out after your move will help you settle into your new life more quickly and easily.
Moving house can seem overwhelming but with careful planning and support from experienced professionals like those at Dewsbury Removals, you can make sure your house move goes as smoothly as possible! Start getting organized now and contact Dewsbury Removals today – they'll make sure everything runs according to plan on moving day!