Man Van Services in Dewsbury
We all know what a house removal or a student removal is. A man and van service is a little harder to define, though. It's worth getting familiar with this service, as you might find it's surprisingly convenient in all kinds of situations.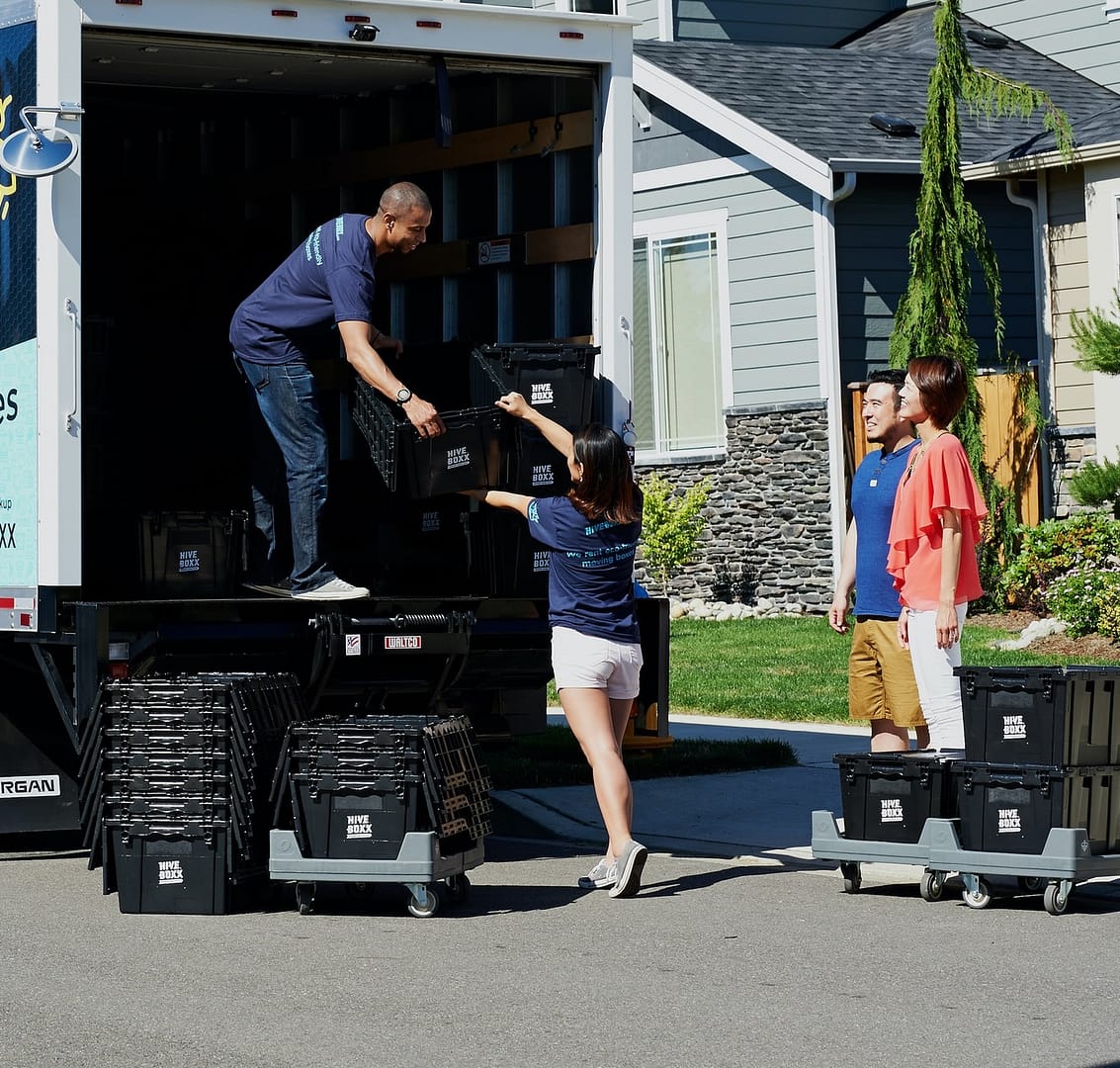 Man Van Services
What Can I Use Man Van Services For?
Why Do I Choose Dewsbury Removals for Man and Van Service
Things to Keep in Mind When Hiring Man with a Van
Frequently Asked Questions
Man Van Services
Sometimes, you just need a little extra manpower and a larger vehicle to handle an odd job. That's when the Dewsbury Removals man and van service comes in handy. Because we offer our service at such an affordable price, you can feel confident calling us whenever you need an extra pair of hands.

If your schedule is looking very busy and you need someone to handle some errands for you, a man with a van might be the ideal solution. You can free up your day and handle the tasks that really need your attention, delegating the rest to a reliable member of our team.

Nobody wants to spend time stuck in traffic or moving around town unnecessarily. Nobody except our man with a van, that is! He'll be happy to take over and make your deliveries. What will you do with all the time you save? You needn't worry that this service will cost a fortune, either. Our rates are extremely competitive.

When you think about a removals firm, you probably think of those massive jobs like moving a house that require significant planning. This is a very different kind of service. A man with a van can be called to help you out at the last minute. You won't have to save up for this service. It's actually very budget-friendly!
What Can I Use Man Van Services For?
Why Do I Choose Dewsbury Removals for Man and Van Service
Things to Keep in Mind When Hiring Man with a Van
Frequently Asked Questions