Commercial Removals in Dewsbury
You have a lot to think about when you're planning a commercial removal! Commercial relocation is usually planned at least 6 months in advance, giving you plenty of time to make a detailed project plan determining what tasks need to be completed and who is in charge of what.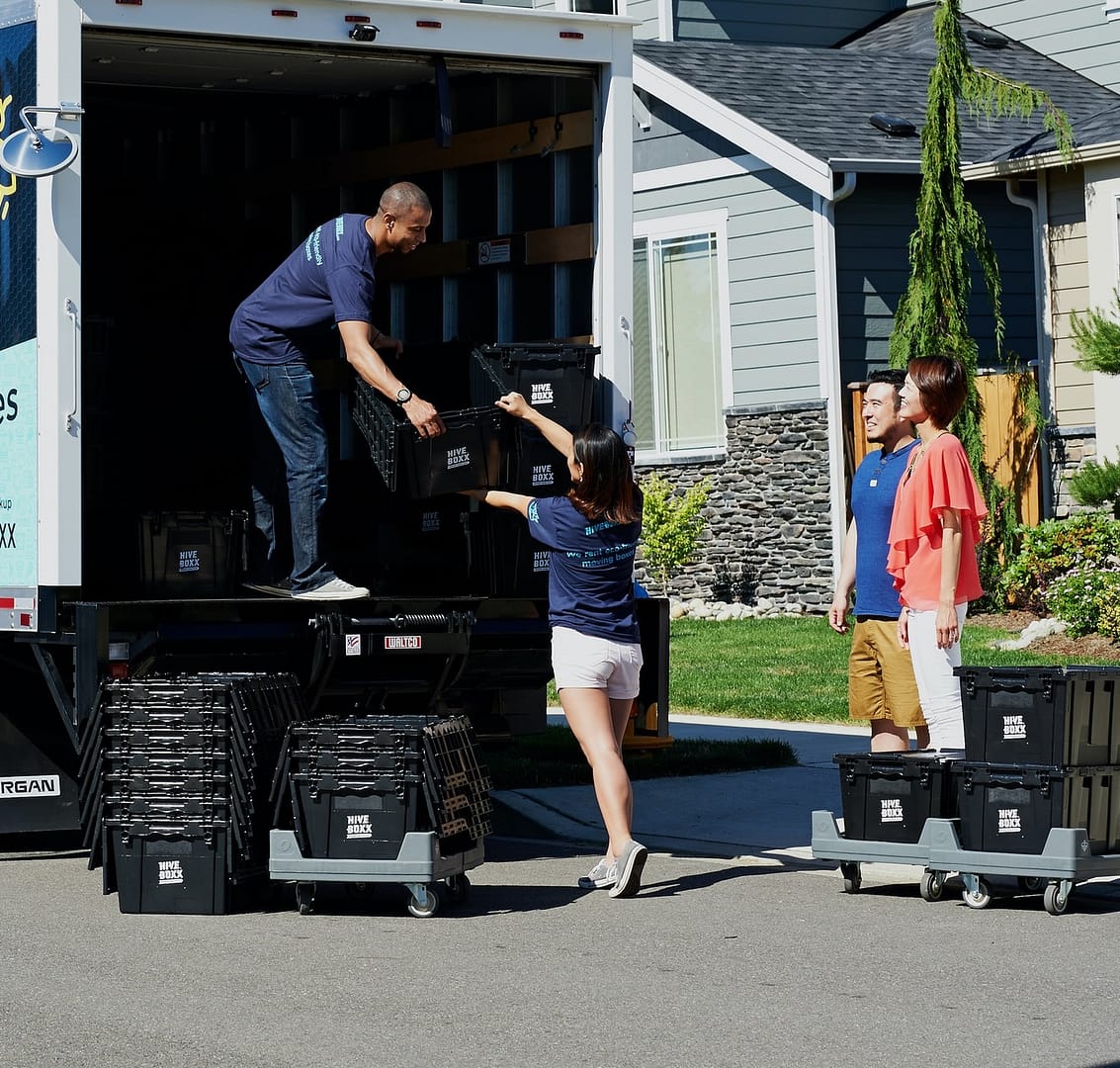 Commercial Removals
What Makes Commercial Removals Different?
Why Do I Choose Dewsbury Removals for Commercial Removals?
Things to Keep in Mind when Hiring a Commercial Removals Company
Frequently Asked Questions
Commercial Removals
When it comes to the logistics of the removal itself, make sure you hire a professional service. Your business may be the best at what it does, but we are the best at what we do. Let Dewsbury Removals move you efficiently and effectively. 
Your commercial move must stay on schedule. Otherwise, it could represent a significant disruption to your business operations. Time is money, so don't waste it! Your timeline should take into account when the new building is available and the preparation time required. Include a little buffer period just in case you encounter any unexpected obstacles.
Of course, your move will also have a budget. Companies approach Dewsbury Removals for affordable commercial removals because they don't want to pay over the odds but they still want to enjoy a quality service. Your company probably has things to buy for the new location, so it's preferable to save money at this stage. 
Make smart decisions with your money. It may cost more to include services such as packing and preparation, but you could ultimately be getting a lot more bang for your buck. Anything that makes your move quick, convenient, and comprehensive should be considered a serious plus. 
You can make the most of your removals service by having a floor plan already in place for the new location. Then, your moving company can help you structure your new office or commercial premises. To do this correctly, you'll need an inventory of your furniture and equipment.

Over the years, we've accumulated a wealth of expertise when it comes to commercial removals. You can always contact us if you have doubts during the process. Something you need to remember is to notify all customers and current service providers that you're moving. Then, when you get to your new place, you can hit the ground running! 
What Makes Commercial Removals Different?
Why Do I Choose Dewsbury Removals for Commercial Removals?
Things to Keep in Mind when Hiring a Commercial Removals Company
Frequently Asked Questions